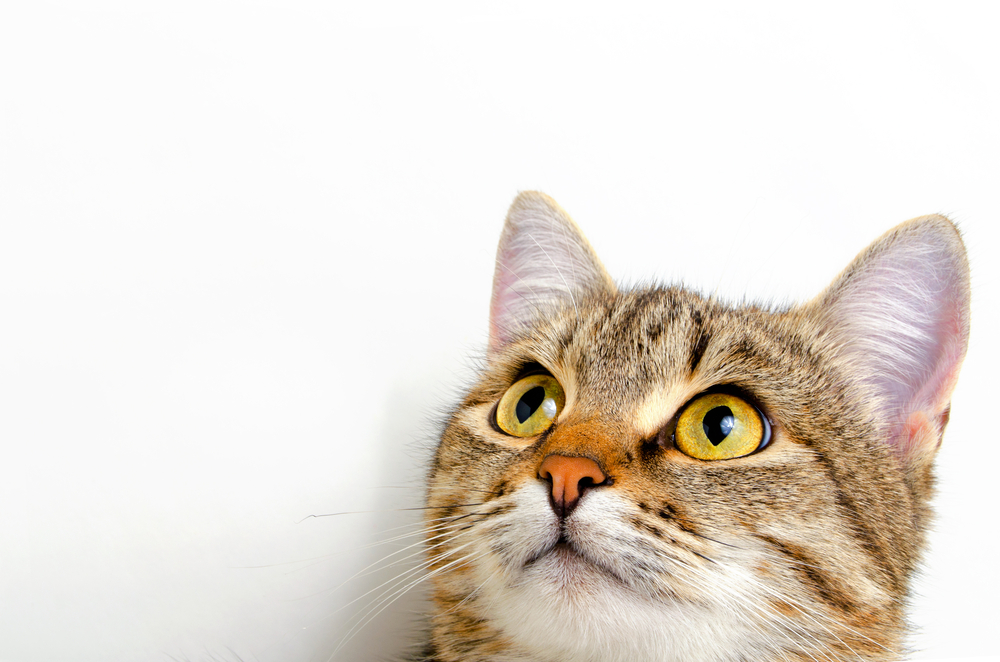 March 6, 2023 6:09 pm
Leave your thoughts
Vet visits help you keep your pets healthy, but taking care of your pets can cost a lot of money. For some people, money is the most significant barrier to seeking vet care, especially when that care involves expensive imaging tests and blood work. Just because you don't have money saved for vet expenses doesn't mean you can't take your cat to the vet. If you're in a tight spot financially but need to take your cat to a veterinary hospital in Manitoba, Rolling Plains Veterinary Corporation can help.
Why Is Pet Care Expensive?
Everybody knows how expensive medical bills can get for humans, but taking care of your cat can be costly too. While the cost of pet care depends on what your pet needs, you can easily spend hundreds or thousands of dollars on tests, medication, and other treatments for your pets.
The routine vet care that you have to keep up with each year is only a part of the expense of owning a cat or dog. Taking a cat to the vet for yearly checkups and cleanings typically costs a few hundred dollars. Any additional care will add to the annual cost of vet care, which includes imaging tests, blood work, prescription medication, surgery, and other types of treatment.
The fact that your vet bill can vary so much can make it difficult to plan for a vet visit financially. Your vet visit could cost less than $100 if your cat needs a simple checkup, but you could spend thousands on tests and treatment. This is why it's so important to have a flexible plan that allows you to afford any vet bills you may receive.
Pet Insurance
Pet insurance is one solution to ensuring you're always prepared to take your cat to the vet for the treatment they need. With pet insurance, you don't have to worry about paying your entire bill out of pocket, which means you can take your cat or dog to the vet even if you don't have money.
The cost of pet insurance can vary quite a bit based on your pet. Just like insurance providers look at a person's health before offering life insurance, pet insurance providers want to know more about your pet's health before you choose a plan. Your insurance provider will look at things like gender, age, breed, and medical history when determining your monthly pet insurance premium.
Like other types of insurance, pet insurance for cat and dog veterinary care can be costly if you're not using it regularly. If you're only taking your cat to the vet once a year for a checkup, you could save money by skipping pet insurance. If you want to learn more about pet insurance and how much you can expect to pay, you can contact a pet insurance provider in your area.
Pet Wellness Plans
Pet wellness plans are similar to insurance in some ways, but there are key differences. A pet wellness plan is very similar to the dealership maintenance plan you might get for your car. Instead of paying a monthly premium for insurance, you pay a flat amount to enroll in a wellness plan, so you don't have to pay out of pocket for routine vet visits.
If you're taking your cat to the vet several times a year, a pet wellness plan can be a good way to ensure you can afford those vet visits. However, it's important to remember that pet wellness plans are typically reserved for routine care such as vaccinations, dental cleanings, and general checkups. You can talk to your plan provider to learn more about what your pet wellness plan covers and how much it costs to enroll.
Enrolling in a pet wellness plan is an excellent way to ensure you can always get your pets the routine care they need. Whether you're taking your cat in for a regular checkup or getting vaccinated according to a vaccination schedule, pet wellness plans can help you save money.
Payment Plans
If you don't have money but need to take your cat to the vet, you can always talk to your veterinarian (or their billing department) to find out more about the payment options they offer. Just because you're taking your cat to the vet doesn't mean you have to pay the entire bill that day. Many vets offer flexible payment plans for people who can't afford to pay in full at the time of a vet visit.
Before you skip veterinary services for cats because you're broke, ask your vet if they offer payment plans or other flexible payment options.
Preventing Problems
As a pet parent, you must do everything possible to keep your pets healthy. It's important to find ways to afford regular vet visits, but caring for your cat at home can save you a lot of money. Talk to your vet about what you can do at home to keep your cat healthy and prevent frequent vet visits, including choosing the right food, preventing fleas and ticks, and more.
Get the Help You Need
Taking care of pets can be a full-time job, especially if your pet has medical issues that lead to costly vet visits. Vet bills are especially stressful if you can't afford to pay. Fortunately, there are ways to get some financial assistance when paying for vet visits. If you want to learn more about taking your cat to the vet when you don't have money, contact Rolling Hills Veterinary Corporation today.
Categorised in: Cat Care
This post was written by admin