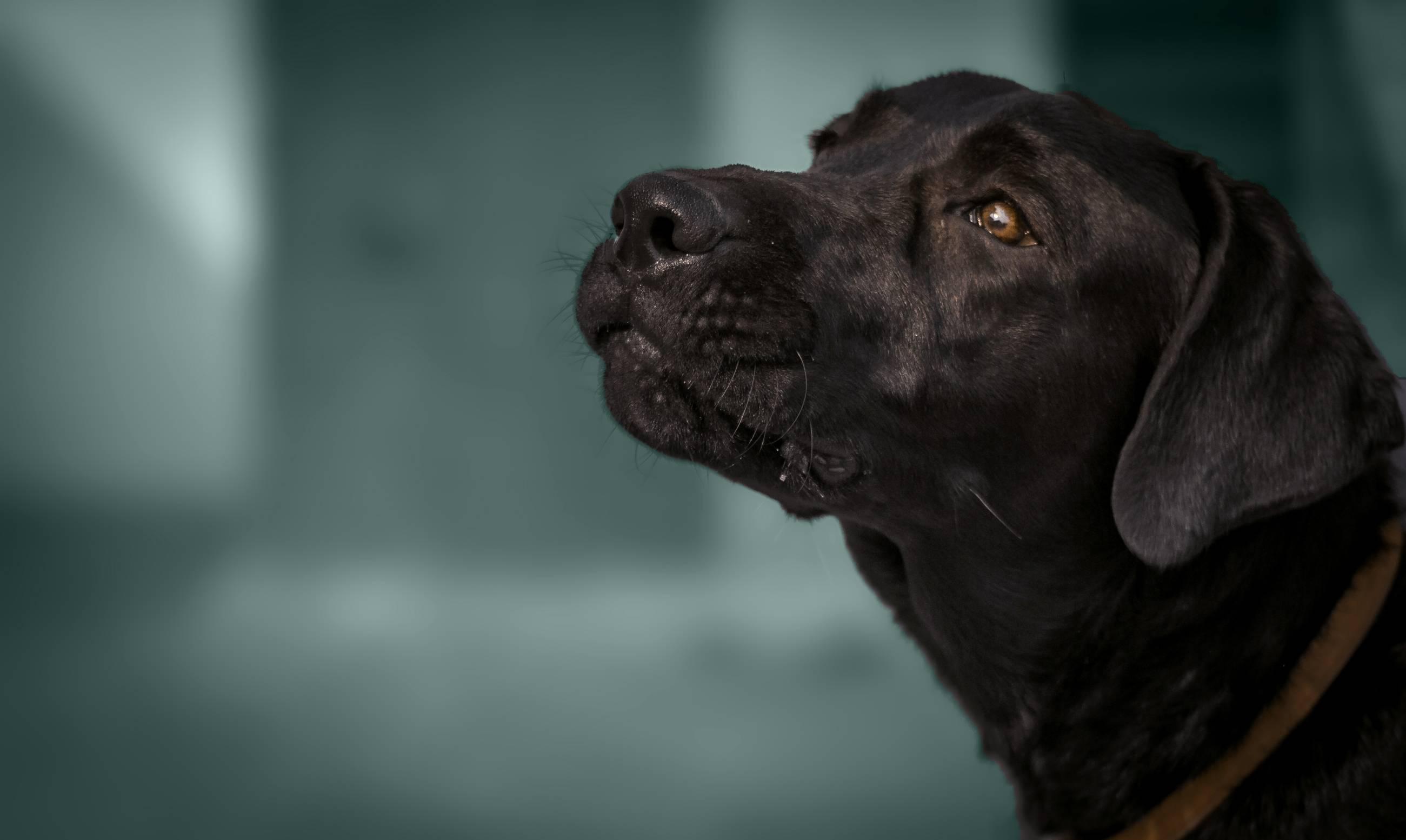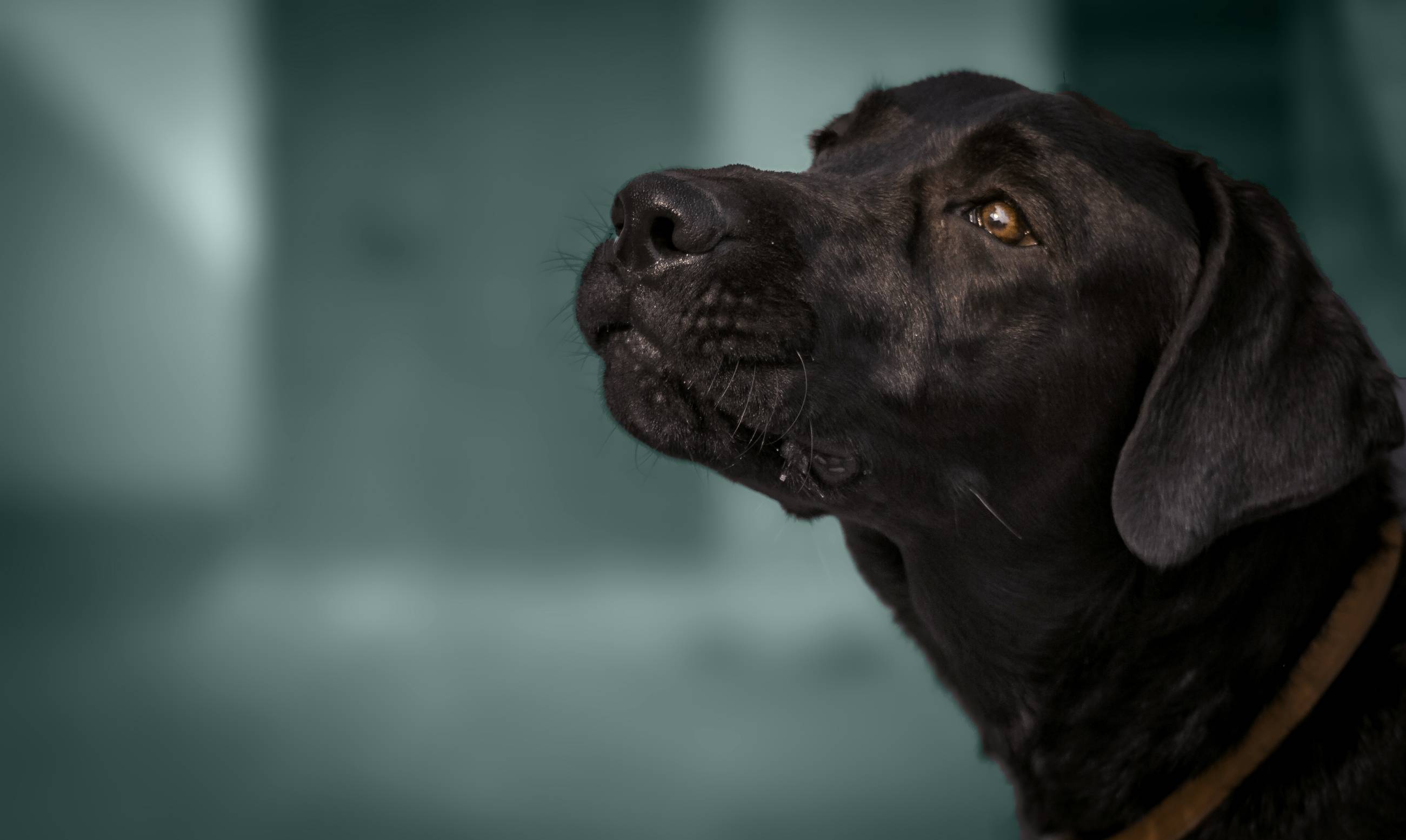 March 6, 2023 6:22 pm
Leave your thoughts
It's hard to beat the companionship that pets can offer, but being a responsible pet parent can be expensive and time-consuming. Not only do you have to find time for vet visits, but you also have to adjust your budget to make sure you can pay for the treatment your dog needs.
As expensive as vet bills can be, most pet parents are more than happy to pay for better care of their pets. The problem arises when you can't afford a vet visit but must take your dog to the vet. At Rolling Plains Veterinary Clinic, we offer flexible options that can make it easier to afford vet bills. Keep reading to learn more about what you can do for your dog when you can't afford to take them to the vet.
Pet Insurance
Pet insurance is one of the most popular options for people who can't afford to pay bills for their dog or cat care out of their own pockets. Just like other types of insurance, pet insurance allows you to pay a monthly premium for a policy that reduces the cost of vet visits, tests, medication, and treatment.
You can get pet insurance by talking to a pet insurance provider. There are typically different types of plans available, and the cost of your monthly premium will vary based on your dog. Insurance providers consider several factors when deciding on a monthly pet insurance premium, including age, breed, medical history, and gender.
If you want to make sure you're always prepared for hefty vet bills in the future, investing in pet insurance can be an excellent way to prepare yourself.
Pet Wellness Plans
Pet wellness plans are similar to pet insurance policies, but they're closer to the maintenance plan you might purchase for your car. With a pet wellness plan, you pay a monthly fee, so you don't have to worry about paying out of pocket for routine vet visits.
The biggest thing to remember with pet wellness plans is that they're designed for routine vet visits. If you need to take your dog to the vet for a yearly checkup, a vaccination, or a dental cleaning, your pet wellness plan will typically cover that. However, pet wellness plans don't cover medication, surgery, and other treatment your dog may need.
You can talk to a vet or insurance provider to learn more about pet wellness plans. Make sure you choose the right plan for your dog's needs.
Payment Plans
If you can't afford a vet visit, but your dog needs to go to the vet, consider asking about payment plans. Just because you take your dog to the vet doesn't mean you have to pay your bill in full on the same day. In fact, most people don't pay their bills on the same day regarding surgery and other expensive treatment.
Generally speaking, vets will work with you to set up a payment plan. Remember that you'll typically need to pay a portion of your total bill to set up a payment plan, so you need to have some money at your disposal. However, some vets may allow you to pay as little as 10% of your total bill upfront, so you don't have to come up with hundreds or thousands of dollars for treatment.
When you take your dog to the vet, ask your vet if they offer payment plans. Most vets will be happy to help you ensure your dog stays healthy.
Utilizing Credit
If you're having trouble getting pet insurance or setting up a pet wellness plan, you can use a line of credit to help you afford veterinary services for dogs. Using a credit card to pay for vet bills can be an excellent way to give yourself more flexibility regarding repayment. Generally speaking, you have around 21 days to pay down your credit card after making a purchase; after those 21 days, interest charges will appear on your account.
Using a line of credit isn't the right solution for everyone, but it's a good way to get your dog to the vet if they need immediate treatment. When your pup isn't feeling well, having access to a credit card can help you find a way to get them the care they need.
Taking Care of Your Dog at Home
As a pet parent, it's up to you to do everything you can to prevent medical issues that lead to expensive vet bills. When you take your dog in for a checkup, talk to your vet about what you can do at home to keep your dog healthy. Your vet may recommend preventative flea, tick, or heartworm medication and a specific type of food. You should also clean your dog's ears regularly and brush their teeth at least once a day. This might seem like a long list of things to do, but proper at-home care can help you save a lot on vet bills.
Visit Your Vet Today
You want your pup to live its best life, starting with getting them the care they need. Routine vet visits help keep your pets healthy, and there's no replacement for an expert vet when your dog is sick or injured. If you need help figuring out how to take your dog to the vet without any money, contact Rolling Plains Veterinary Corporation to learn more.
Categorised in: Uncategorized
This post was written by admin